It's not really about us. It's actually all about you and how IMHA can help you succeed!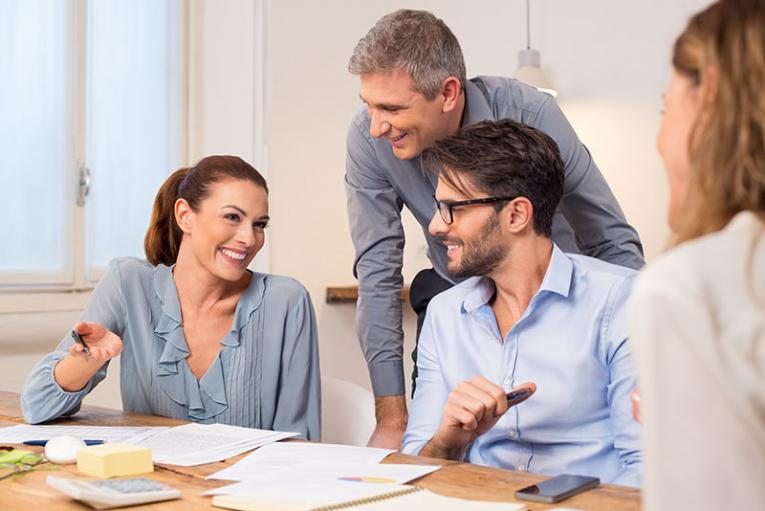 Our Mission:
"To represent and promote all segments of the factory-built housing industry through education, public policy and member support"
IMHA serves as the voice of the manufactured housing industry in Illinois. For over 65 years, IMHA has represented the industry before the Illinois General Assembly, county zoning boards, communities, and governing officials at the city, county, state and federal level. IMHA Members represent all aspects of the manufactured housing industry, which means IMHA works to promote the industry as a whole. IMHA members are retailers, manufactured housing community owners and managers, suppliers, manufacturers, financial institutions, service companies, transporters, land developers, real estate companies, attorneys and all the various entities that make up the manufactured housing industry in Illinois.
A vital function of the Association is to promote and protect the manufactured housing industry through legislative and lobbying activities. Along with an aggressive public relations program, sharing state and national industry information and continuing education programs, we strive to serve our members and represent a powerful and united front for the manufactured housing industry
Our Value Proposition to You:
* Protecting your income and investment
* Promoting the value and image of the industry
* Unmatched Advocacy in Springfield
* Unparalleled Opportunities for Networking
* Game Changing Educational Opportunities
* Helping you grow your business