Factory Built Housing - The BEST Choice
Factory Built Homes Are Affordable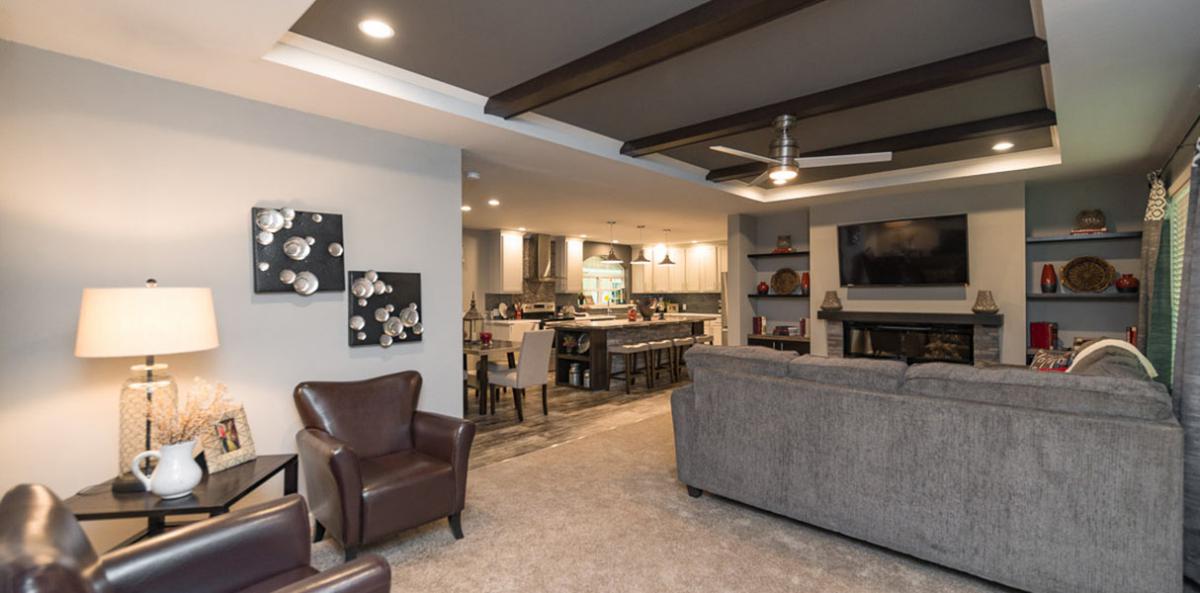 Factory built housing is the most affordable option for home ownership
Excluding land costs, the average price of a factory built home in the U.S. is approximately $58.00 per square foot. Compare that to the cost of an average site-built home (excluding land) which is $135.00/sf according to the National Association of Home Builders.
Controlled Building Process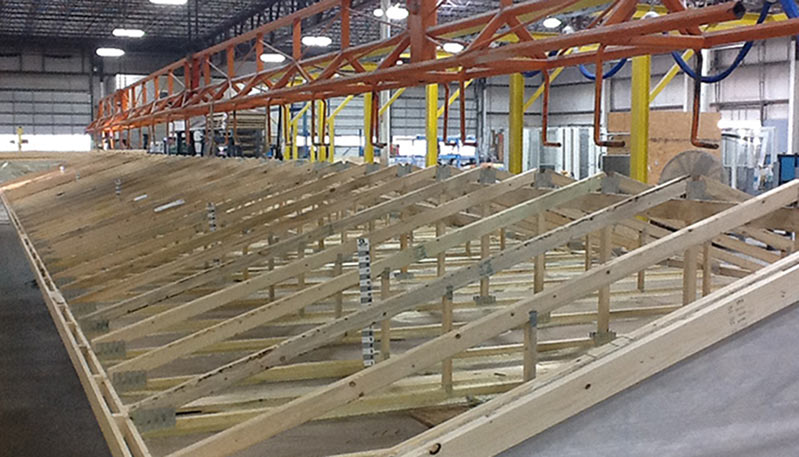 Anyone who has ever built a home can tell horror stories of cost overruns, delayed construction and snarly contractors. Such problems are foreign to the manufactured home industry because the homes are built in factories under strict rules and tight federal regulations and continuous quality inspections. The factories build the homes on assembly lines, which leaves little room for error. Additionally, the manufacturing process maximizes the efficiency of labor and materials.
Manufactured homes are built indoors so that weather won't interfere with their construction. This means rain, snow or other adverse conditions won't create delays in the work or compromise the materials with moisture that can warp or damage them. Additionaly while under construction your home will not be exposed to theft or vandalism and the potential unreliability of contractors and subcontractors.
Speedy Construction
Factories can build a typical double-wide or single-wide manufactured home in about one-third of the time it takes a contractor to construct a site-built home. When the house gets to your property, it is nearly 90 percent complete, which allows you to move into your new home much faster, as well. And just because construction and set up moves at a rapid pace doesn't mean the builders can ignore safety and building codes. In-house and third-party inspectors examine each structure before and after the home is on site.
Amenities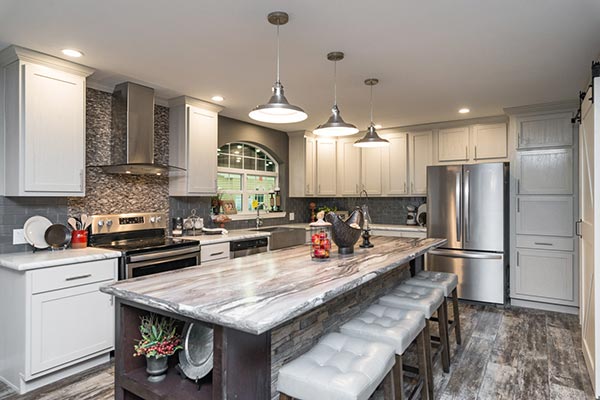 Wall-to-wall carpet, hardwood floors, ENERGY STAR appliances, top-of-the line fixtures, 10-foot ceilings, ceramic tile, all the amenities you would find in a site-built home can be included in your manufactured home. Some manufactured homes have walk-in closets and jetted bathtubs, even fireplaces, bay windows and gabled roofs. And it's not uncommon for homes to have more than one bathroom, too.
Factory Built Homes Are Energy Efficient
With a higher level of quality control, the new generations of manufactured homes are extremely energy efficient. Homes now meet ENERGY STAR certification. Builders take great care in making sure each home is tightly constructed with efficient heating and cooling systems, water heaters, and high-performance windows.
Flexeblity In Design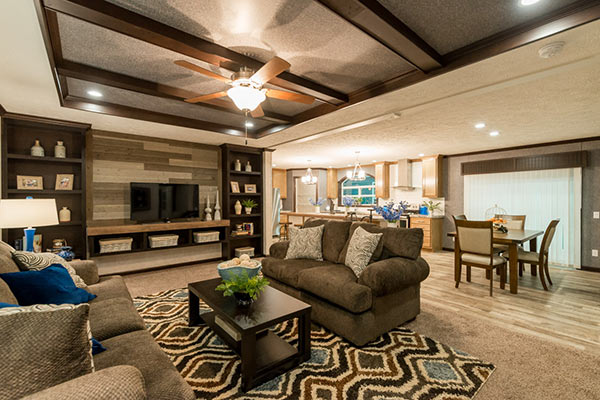 If you haven't figured it out yet, today's manufactured homes are not your granddad's mobile homes. Some of the designs are even elaborate. Homes, for example, can have more than one story. They also have porches, garages and decks, and vaulted ceilings. Builders can also customize houses to a customer's specific needs -- want stainless steel appliances, hardwood floors and granite countertops? No problem. Some companies even specialize in upscale homes. Floor plans are available from 400 square feet to more than 5,000 square feet.
Manufactured Home Communities Offer Savings and Convenience
Manufactured home communities are wonderful places to hang your hat. With today's new homes they are no longer the "trailer parks' of some bygone era. Many communities provide all the amenities of upscale apartment complexes without shared walls or upstairs neighbors. Homeowners can rent the lot and own their home realizing significant savings from not having to pay the real estate taxes required by the typical single family home while building equity in a home.
More than 75 percent of all manufactured homes are located on private property and qualify for attractive mortgage finance options.
Find a Manufactured Home Community Near You.