J & H Transportation & Investments LLC
510 E Kohlhase St., Suite 200
Stanwood, Iowa 52337

563-232-6152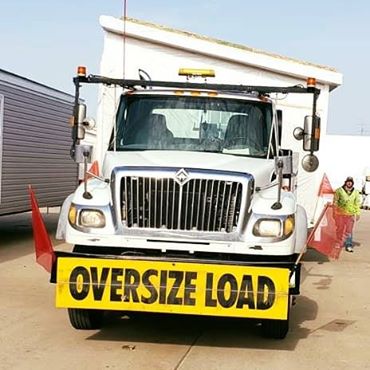 At J & H Transportation we believe in the importance of Affordable Living and that the Manufactured Housing Industry provides just that.
It is our mission to always provide our clients with quality service and excellent customer care, as we are in business for you.
As a small family owned and operated business, we want to thank you for choosing us and helping the continued growth of our company.