Performance Equity Partners, Inc.
P.O. Box 368
Tinley Park, Illinois 60477

877-334-3606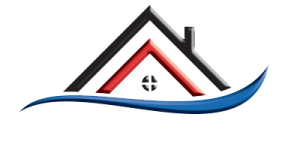 Performance Equity Partner's niche is to service and lend to those credit customers who don't qualify for traditional manufactured home financing. It is our belief that open communication is the key to working with individuals having limited budgets and who must manage their daily expenses carefully. Throughout the entire application and closing process, you and your customer will work directly with one loan officer ensuring that every application submitted by your park staff will receive prompt and courteous service.
We also offer creative and flexible programs for Manufactured Home Community Owners looking for a professional company to finance new loans or sell portfolio loans.